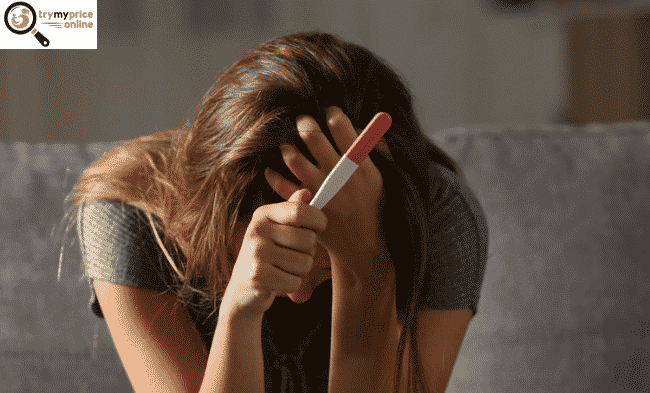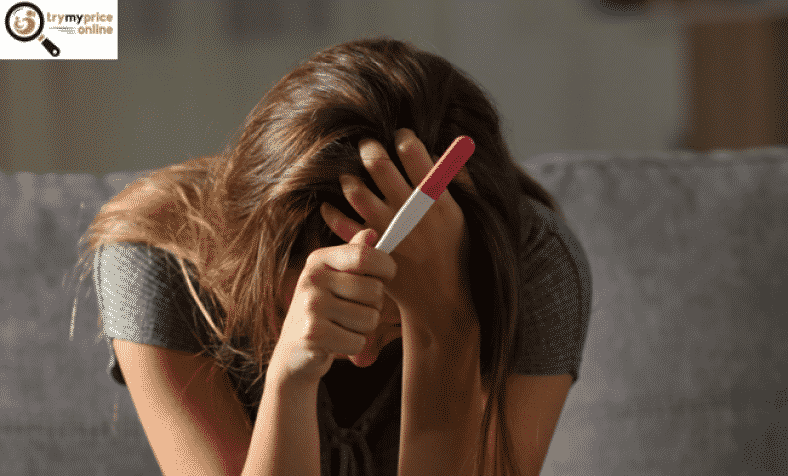 Teen pregnancy, Adolescent pregnancy is a worldwide problem, although it is more prevalent in poorer and marginalized groups. Many young women face a lot of pressure to marry and start a family while still in school. When girls are denied the freedom to make choices about their reproductive health and well-being, teen pregnancy rates rise. Girls must have the ability to make decisions about their bodies and futures, as well as access to proper healthcare and sexuality education. Keep reading to know more about teen pregnancy.
Related: B6 And Unisom during Pregnancy: Is It Safe?
Teen pregnancy causes
Insufficient knowledge of sexual health and rights
Access to services intended expressly for young people is limited.
Pressure from family, community, and society to marry
Sexual assault
Both a cause and an effect can be child, early, or forced marriage.
Lack of education or school abandonment
You can download a guide about teen pregnancy from amazon
Related: Early pregnancy discharge in detail
Other factors that play a role in adolescent pregnancy
In underdeveloped nations, almost 90% of births to girls aged 15-19 occur during the early marriage, 
Where there is frequently a power imbalance, no access to contraception, and pressure on girls to prove their fecundity.
Parental income and the level of a girl's education are other important factors. 
Girls with a low education level are five times more likely to become moms than those with a higher level of education.
Pregnant girls usually drop out of school, limiting their future employment opportunities and perpetuating the cycle of poverty.
For many girls, pregnancy is considered as a better alternative than continuing their studies.
Furthermore, the special dangers that females confront during emergencies boost their chances of becoming pregnant. 
Compensating for the loss of a child, less access to information and contraception, and increased sexual assault are all factors.
Related: Pregnancy test calculator week by week
What are the effects of teenage pregnancy on girls?
Adolescent pregnancy is still a leading cause of death for both mother and child.
The leading cause of death among girls aged 15 to 19 is problems during pregnancy and delivery.
Pregnant girls and teenagers suffer additional health risks and issues due to their underdeveloped bodies.
Babies born to younger moms face additional dangers.
Many youngsters do not intend to become pregnant or have children.
Adolescents commonly resort to unsafe abortion in countries where abortion is illegal or severely limited, putting their health and lives at risk. 
In developing countries, 3.9 million girls aged 15 to 19 have unsafe abortions each year.
Pregnancy among adolescents can have serious social and economic consequences for girls, their families, and communities. 
Unmarried pregnant teens may experience stigma, rejection, and violence from their parents and classmates. 
Girls who fall pregnant before the age of 18 are also more likely to be subjected to domestic violence.
Related: Protein creatinine ratio pregnancy calculator and its usage
All in all, About teen pregnancy,We are dedicated to ending adolescent pregnancy, particularly among younger adolescents (ages 10-14), who are the most vulnerable and often overlooked. We also help girls who have already had children.
We assist girls' crucial decisions about their futures and bodies by raising their awareness of their sexual health and rights, safeguarding them from abuse, and providing them with education and health resources.
Related: Cvs pregnancy test positive faint line and its meaning
References: