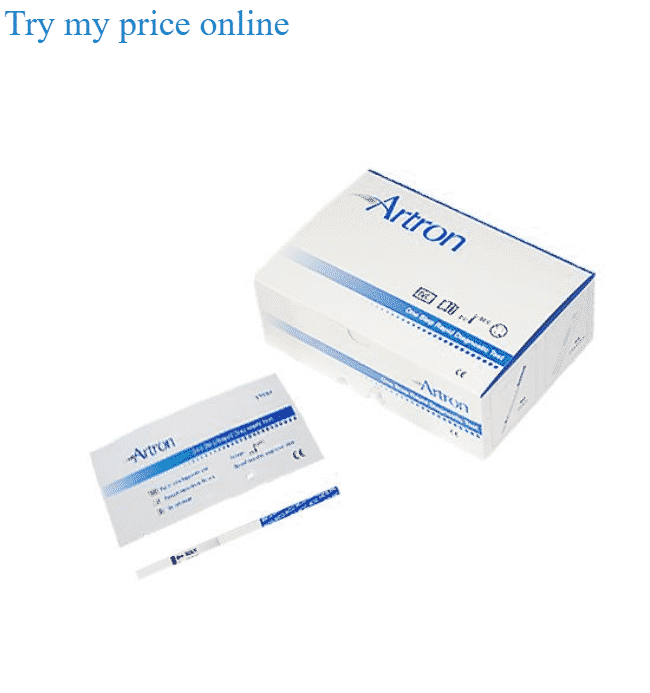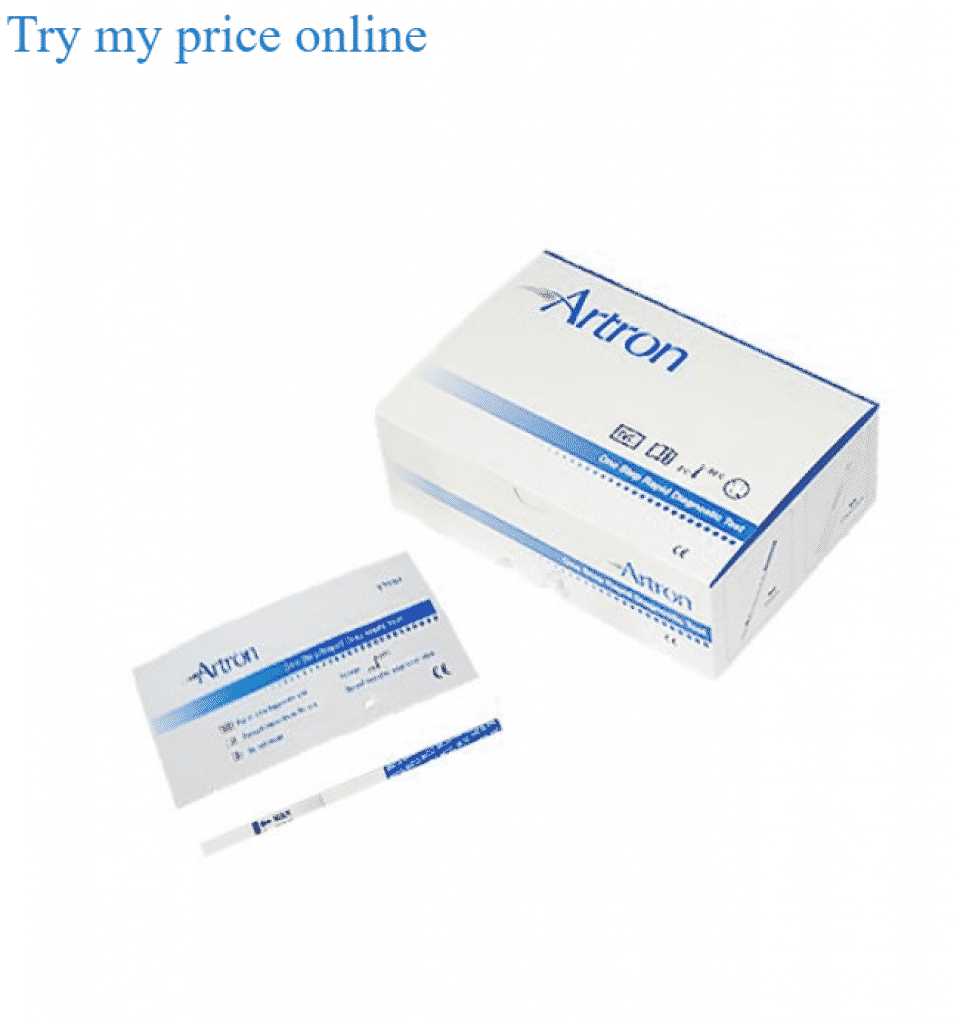 Artron pregnancy test is a simple in vitro immunochromatographic test for detecting HCG hormone in serum, plasma, or urine to aid in early pregnancy identification, The gadget is suitable for both professional and non-professional use. artron pregnancy test produces a visible, qualitative response that is simple to comprehend.
Related: When to take a pregnancy test 
Artron pregnancy test 
Pregnancy and parenthood are supposed to reinforce a woman's ability to meet her greatest task and duty. 
Through their artron pregnancy test Cassette/kits, Artron wishes to share this wonderful moment with all of the ladies out there. 
The Artron Pregnancy Test Cassette is the most practical, 
And quick immunochromatographic in vitro test for detection of the HCG hormone in serum, plasma, or urine, 
Which can aid in the early identification of your pregnancy. 
This gadget is designed for use by professionals and is available over the counter. 
This test provides a visual and qualitative response that is easy to comprehend. 
This test has a detection limit of 10mIU/ml.
Urine samples with HCG levels equal to or more than the detection limit can be positive. 
The Artron Pregnancy Test Cassette test is used to confirm a positive pregnancy test, 
By adding the appropriate amount of urine to the test with a pipette. 
A pouch with cassette strips and a user manual are included with this kit.
Cassettes for Pregnancy Tests: At concentrations of over 25mIU/ml or greater, the tests indicate a positive pregnancy result.

 Identical as one sold to the NHS: 
The Artron Pregnancy Test Cassette is a reliable, accurate pregnancy test that provides unambiguous results in about two minutes.
 Detection level: The test identifies high levels of hCG (Human Chorionic Gonadotropin), which aids in determining the outcome.

hCG hormone: During our first trimester, the level of hCG hormone in our bodies doubles every 2.2 days.

Test Efficiency: It is a straightforward, low-cost, and accurate urine test. 
You can get the product from amazon
Related: Blood test for pregnancy
How to use the product
The findings are easy to read and confirm, with a 99 percent accuracy rate.
 You must first bring this test bag to room temperature before using it. 
Open this sealed package and remove the cassette before you begin testing.
 Lay this test cassette sideways on a clean, level surface.

In a pipette, draw 0.2 ml (approximately four drops) of sample and dispense it into a sample right on a cassette.

Await the arrival of the colorful bands. In one minute, you'll see positive effects.

 If you want to be sure that the result is negative, wait 5 minutes until the backdrop is clear. 
After 5 minutes, the results you view will be considered invalid.
 After using this test, throw it away.
Related: Urine pregnancy test
Related: Urine pregnancy test after how many days
In the end, if you are looking for a good pregnancy test, we recommend artron pregnancy test, it is one of the best pregnancy tests you can use.
Sources: