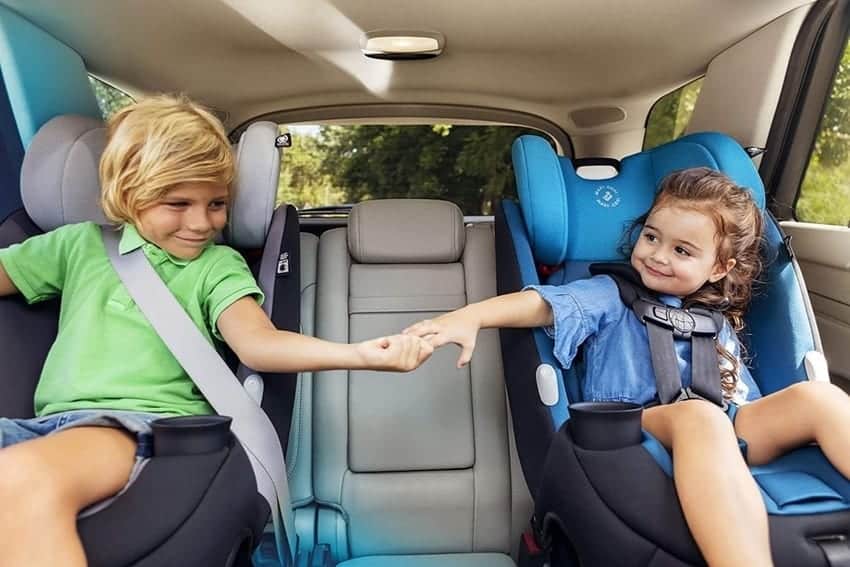 Infants bring happiness to your life, but you need to prepare yourself for welcoming them to your house. However, a car is the safest travel option for your newborns as there is no chance of slipping or injury. Well, it's obvious that our newborns cannot sit like us in the car as they aren't capable of getting the support of their bodies. This is where you can bring an infant car seat to your use. These seats are being used by people worldwide as they pose safety and many other benefits.
It can be a hassled task for you to choose the best infant car seat as there are many options available in the market. In this write-up, we will be going through some tips that would help you choose the best baby car seat in 2021. Read along with this blog to grab detailed information about the same.
Types of Baby Car Seats
Before you begin your hunt for the best baby car seat, it would be great for you to know about the multiple types of car seats available in the market. These car seats are typically divided into four basic types: convertible car seats, booster seats, infant car seats, and 3-in-1 car seats. Let us have a look at each of these safest infant car seats in detail.
Infant car seats
---
These car seats are typically designed for newborns or babies weighing up to 30 pounds. Infant car seats are one of the most purchased products as they offer rear-facing comfort as well as security for your youngest babies. So, if you are about to welcome a newborn in your house, then purchasing these car seats would turn out to be a beneficial deal.
Convertible car seats
---
These car seats are the best purchase option as they can grow with your baby. These are unlike the infant car seats that are usually maxed out for around 30 pounds of baby. A convertible baby car seat can be easily installed rear-facing for your infant, and it can be transitioned later into a forward-facing car seat for a toddler. Although these car seats are clunkier and they are considered to be less portable than infant car seats.
3-in-1 car seats
---
If you want a long-lasting baby seat for your little one, then you can consider purchasing a 3-in-1 car seat. These car seats are known for growing up with your little one and can even be used for children having age around four years.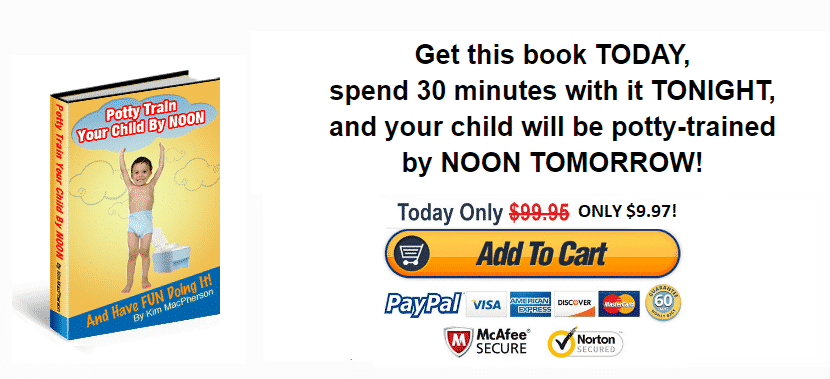 Booster seats
---
Once your child is more than 4 or 4, he or she can use a booster car seat with a seatbelt. This seat ensures the safety of your little one and also provides ease in use.
Important Thing To Know 
You need to keep in mind that not all types of car seats come with the same safety standards. All of them are ranked differently when it comes to safety; some have additional safety impact protection, while some come with features such as a parent-proof latching system.
You should always make sure that your car seat manual is being read carefully. Also, you need to take a particular note of the weight and height limits of your safest baby car seat. It would be better to get in touch with a team of experts to install the car seat in all the right manner.
Tips to Choose the Best Baby Car Seat 
It can be a ruckus to find a product that fulfils all your needs related to your newborn. You would always like to provide the utmost comfort to your little one by choosing the best products. Then why not spend some time finding out the best baby car seat for your little. We have curated an index of tips that should be considered before the purchase of a baby car seat. To know more in detail, you can read the information mentioned below.
Weight Limit
---
You should keep the weight limit of a newborn car seat before its purchase, as purchasing an item that cannot take your baby's weight would be a waste of investment. Every type of car seat has its weight limits, and using it for babies more than the recommended weight would not only bring harm to the seat, but it can be dangerous for your baby. He or she might fall down in the car and get injured. The seat might also be uncomfortable for them, and they'll end up ruining your trip. It will be a smart decision if you are choosing a product that provides more than the required weight limit so that it can be used for years.
Type
---
As we have discussed earlier, there are different types of baby car seats that you can purchase online. But you need to be clear about the usage and time for which you will use it. If you are a person who rarely goes out, then purchasing the best infant car seat would be best. On the contrary, if you are a person who loves to travel, then investing in 3-in-1 baby car seats would work for your benefit.
Guarantee
---
Never rely on a product that comes with zero guarantees, as risking your investment is something no one would like to do. Therefore, you should take your time in researching the best-quality products for your use. You need to keep your researching skills polished for finding the best newborn baby car seat from the wide variety of products available in the market.
Seek Recommendations
---
Recommendations do always work in your favour for whatever you want to purchase for your use. In the case of babies, it would be a great decision to seek a recommendation from someone experienced. Also, you can get in touch with your healthcare experts and ask for their suggestions of the same. It doesn't make sense to compromise on the safety of your newborn. So, choose the best products by considering the recommendations provided by your dear or loved ones.
Which Are The Best Infant Car Seats You Can Purchase? 
New parents are confused about everything, whether they have to buy clothes or their newborn products. Thus, if you are wondering about the purchase of the top rated infant car seat, then this is your ideal location to find some. We have curated an index of the best car seats available online for the purchase of users.
1

Graco SnugRide Infant Car Seat
It is one of the best choices for new parents as it is easy to install Graco car seats, which take around 2 minutes for a complete installation. They can help in protecting the rear-facing infants and come with four adjustable recline positions to provide a customized fit for your vehicle. The easily readable level indicators make the guesswork low for the users to make you feel confident about its installation.
2

Britax B-Safe 35 Infant Car Seat
Your infant will be safe during the journey with the Britax B -Safe infant car seat as it provides a safe center latch to protect your baby. It is easy to install this car seat, as it features the best vehicle installation angle. This product is also available in a variety of color and size options, so you can choose your desired one from the array of products. The materials used in this safest infant car seat are friendly and do not pose harm to your baby.
3

Maxi-Cosi Mico 30 Infant Car Seat With Base
This fully compatible baby trend car seat base provides a comfortable ride to your newborn. Therefore, you can consider its use for a long trip with your newborn. This baby car seat's lightweight makes it an ideal choice for many users, and it is available in two different colors. One of the best things about the Maxi-Cosi infant car seat is its removable and easy to clean fabrics, and it has an innovative design to provide ease of use.
Wrapping Up
A baby car seat is one of the most useful accessories that every parent should own for traveling with their toddlers. Therefore, it would be advantageous for you to invest in a baby car seat if you are curious to keep your baby safe and comfortable during the ride. This article will take you through the guide of choosing the best baby car seat along with its types.