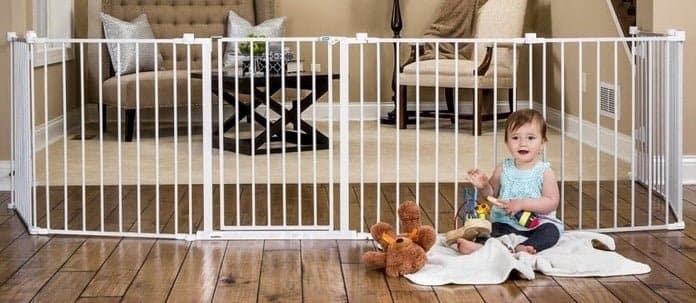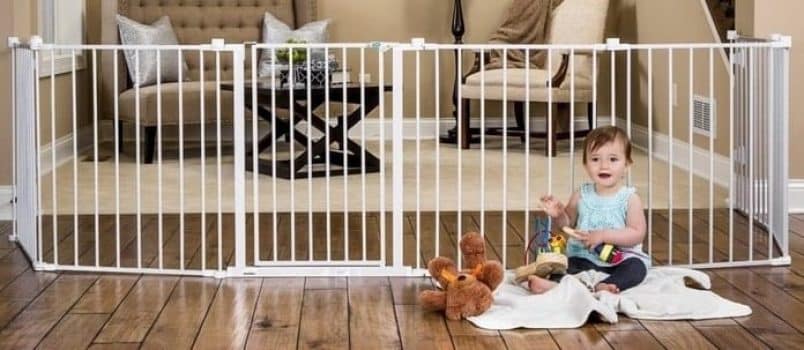 Nothing can fill your house with more happiness and joy as a baby can. Being a parent is the most priceless feeling in the world, and babies are the most priceless gifts. Hence, it becomes our responsibility to take absolute care of them with respect to everything.
Best Baby Safety Gates
Nothing can fill your house with more happiness and joy as a baby can. Being a parent is the most priceless feeling in the world, and babies are the most ...

Now, babies are mischievous and naughty; they are kind of fearless little explorers that tend to discover new things every day. Some of them can be good, like playing with their toys in their room, whereas some of them can be dangerous, like trying to climb down the stairs.

Contents

1. Why do you need the best safety gate for baby?
2. Get these Best Baby Safety Gates
3. Conclusion


These types of situations need to be handled carefully as they may cause harm to your little munchkin. So here we will take a comprehensive look at some of the best baby safety gates that you can easily put in your house to keep your little ones safe. Let's begin!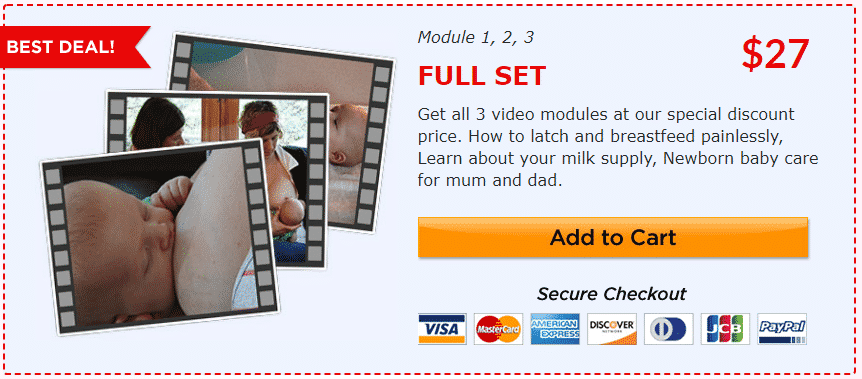 Why do you need the best safety gate for baby?
Well, it is pretty obvious that your baby will try to do new things every day that you may not like, but let's face it, they are little! So, you need to be extra cautious while looking after them. If we talk about the importance of a safety gate, they are well equipped:
To prevent them from accessing the hallways and stairs.
Keep them away from restricted areas like the kitchen, washroom, and outdoors.
Allow them to play in a fixed area.
Keep them safe from aunty type of injury.
Get these Best Baby Safety Gates
Features
Sturdy metal construction
It features an indicator for readjustment
Automatically closing door
It has a customizable width
No hardware required to install
Does your baby roam around a lot? Well, it is not at all wrong, but here is the best infant safety gate that you can use to keep your little one away from accidents. This classic metal gate from Safety 1st has all that you need in a safety gate. The solid metal construction makes it highly durable.
You can easily adjust the door to fit doorways of width ranging from 29-38 inches. Moreover, it may seem like a big deal to install it, but it is not. There is no need for special tools to install this gate.
The metal door also has a magnetic latch that automatically locks the door without external help. Lastly, the door has a pressure indicator that turns red when the gate requires readjustment.
PROS:
Easy to open using one hand by an adult
180-degree swing
Pressure indicator
Easy to install
CONS:
It is not for the lower end of the stairs.
Slide and press may not work after some days.
Features
It includes three extensions
Width adjustable design
Sturdy metal and wood construction
32 inches high
Easy to mount structure
How about a Baby safety gate for stairs that can also be used for pets? If you are looking for one, look no further than the Summer Safety Baby Gate. The gate has a classy wood and metal construction that blends well with your home interior.
The gate is extremely easy to install as there is no requirement of tools like a drill or nails. You just need to mount it within the walls. Additionally, the baby gate has an adjustable width between 36-60 inches and a height of 32 inches. This is enough to keep your toddler or pet in a confined space.
You can easily walk through it and can also open it using only one hand. All these aspects make it one of the best baby safety gates.
PROS:
Extra tall gate
Powerful construction
Easy to install
It has an extra-wide hinged swinging door
CONS:
It may start dropping down after some time of use.
The wooden part can be chewed by pets.
Features:
It has an auto-close mechanism
Width adjustable extra tall design
Easy to set up
A built-in door stopper prevents swinging
90 days limited warranty
Summer Infant Main Street Extra Tall Safety Gate is the perfect example of the best baby safety gate for doorways. It has a relatively high design that prevents your kids from accessing the hallways and stairs. If you forgot to close the door, no worries, the auto-close feature closes the door gently behind you.
The three extension frame design is easy to install with the included kit. Moreover, the built-in stopper prevents the door from swinging open, thus, ensuring the safety of the baby.
The durable metal construction makes it fit for mounting between walls. Also, you can differ the width of the gate as per preference. Hence, making this gate one of the best baby safety gates.
PROS:
Extra high design
Meets CPSIA, ASTM, and CPSC Standards
Walk-through construction
Auto-close feature
CONS:
No pressure indicator
It makes a sound while opening and closing
Features:
Fit for children between 6-24 months
Enough playing space for infants
Foldable design
Non-scratch floor pads
Easy to assemble
Well, this product is counted among the best metal safety gate for kids. It is not exactly a gate but is a six-walled structure that can be easily put indoors or outdoors for letting your little ones play in a confined area. It spread over an area of 18.5 square feet, which is enough for your munchkin to crawl and jump around.
Moreover, the product is also pretty easy to install without the need for any special tools. It is immensely durable and comes in a foldable design so that you can carry it along with you on any trip. Lastly, the non-scratch pads and stakes make it stable both outdoors and indoors. These aspects make it one of the best baby safety gates.
PROS:
Six-walled design
Enhanced stability
Anti-slip pads improve stability
Fit for both outdoor and indoor use
CONS:
The foldable design may get difficult to handle.
The edges are not smooth and can cause injuries.
You  might be interested in:
Conclusion
So, here we are, after studying all the best baby safety gates. You must have observed that these gates have some unique features and utilities; hence, your choices can vary based on what you want more. Moreover, it is essential to note down your issues as if your baby tends to play outside; you can go for the six walled product.
Be certain about the baby's height and weight before choosing the gate. Also, check the specifications of the product before buying it. We hope this article guides you to buy the best baby safety gate for your little one.
Similar products:
Last update was on: December 9, 2023 4:05 pm